In architecture, structural engineering or building, a purlin is a horizontal beam or bar used for structural support in buildings, most commonly in a roof. Purlins are supported either by rafters or the walls of the building. They are most used in metal buildings, though they sometimes replace closely spaced rafters in wood frame structures as well. Discount Metal Roofing offer a range of purlins and girts from 100mm to 400mm in Z and C profiles, cut to length, un-punched or punched to order or choose from our large range of pre cut purlins in our yard.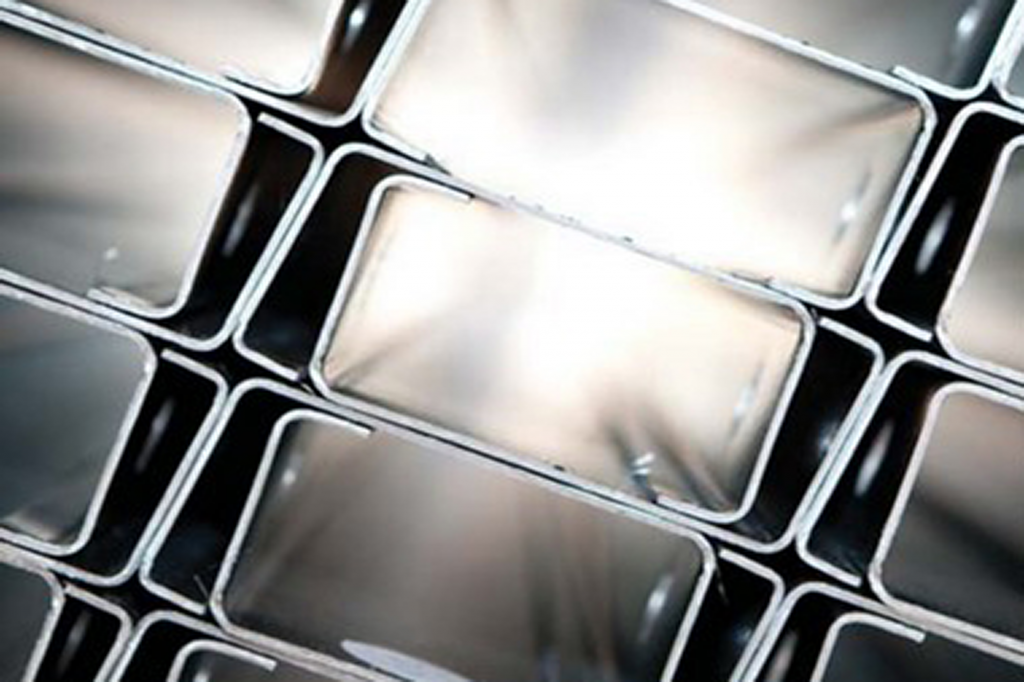 C section purlins are recommended for simple, non-continuous span construction. Discount Metal Roofing have pre-cut, unpunched C section purlin available at the yard for immediate pick up or order your custom size lengths, punched or unpunched from C75 .75mm BMT to C400 x 3.0mm BMT.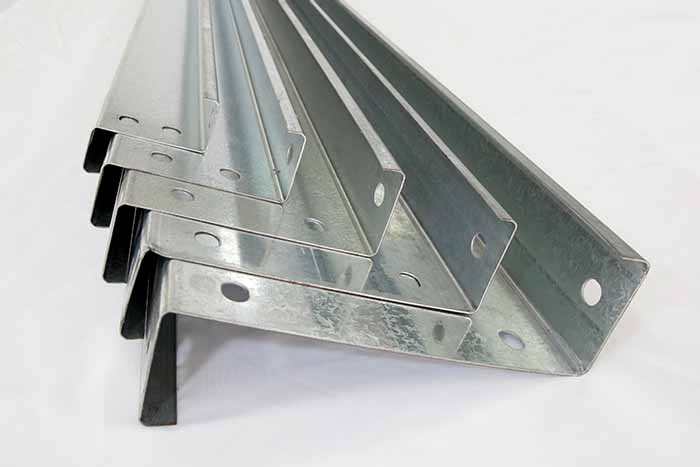 Z Section purlins have one broad and one narrow flange. These are designed to fit neatly and are used for lapping at the internal supports producing structurally continuous lines of purlins for the length of the building. Discount Metal Roofing Australia can supply and order your custom size lengths, punched or unpunched from Z100 x 1.2mm BMT to Z400 x 3.0mm BMT.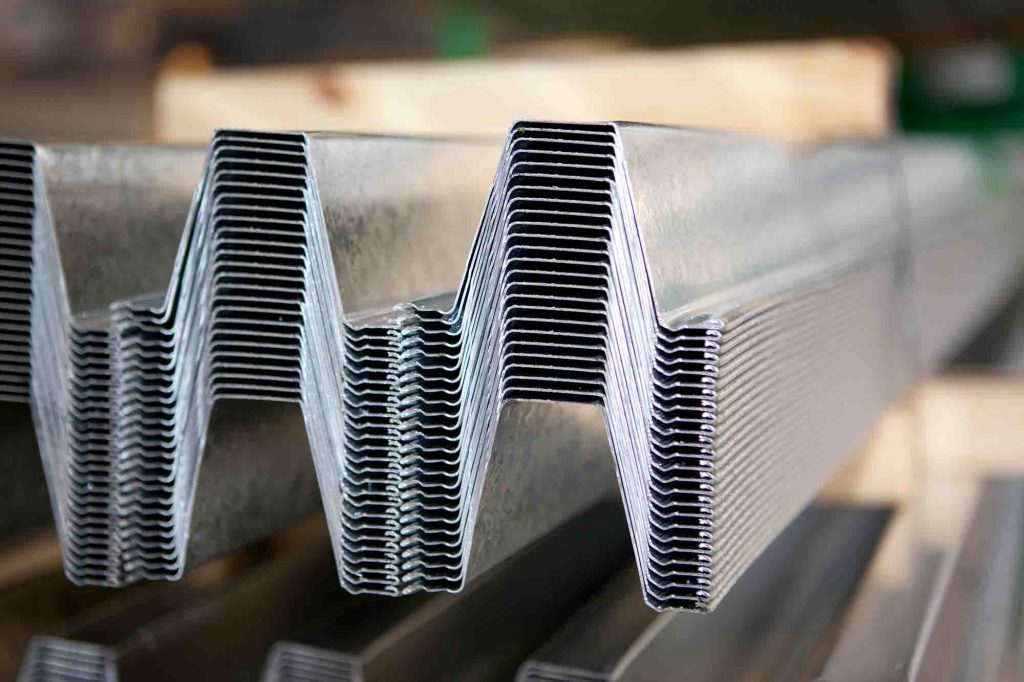 STEEL FRAMING (STUD / PLATE / NOGGIN)
Steel wall framing sections which may be used alone or in combination with other building materials. These products are suitable for framing in a variety of buildings such as houses, small commercial buildings as well as in partitions and façades. Discount Metal Roofing Australia supply's a wide range of Steel framing to suit all jobs big or small.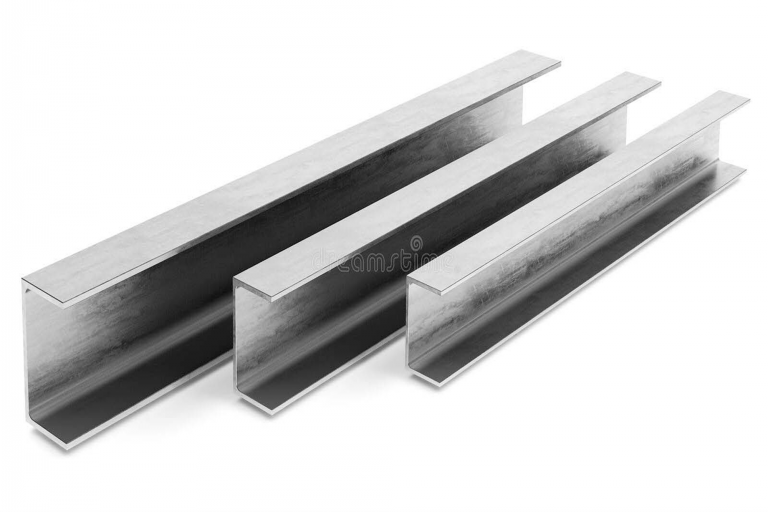 Nesting Channels are designed to nest with the popular C Purlins, and most other Purlins on the market, to allow a range of structural joints to be readily formed. Nesting Channels are ideal for structural, construction and fabrication applications. Discount Metal Roofing Australia can custom order channels from 101 I.D to 301.I.D and various thickness's suit your project.
Can't find what you're looking for? Give us a call and
let's see if we can help.
Fill in our form to get your obligation free quote.
"I recently bought enough metal to build a large carport and roofing. They were very helpful and had good prices. Thanks again."
Greg Butto
"Thanks for your help on this one Tom. As always Purlins arrived on time and exactly as ordered. A pleasure working with Discount Metal Roofing on this project."
Multifab Industries
"Absolutely great to deal with to get insulation for my shed. Assisted with local drop of for me at an affordable, and also recommended a shed builder as well. Would 100% recommend."
John Kearns