Commonly used in domestic sheds and garages. Often referred to as Battens. They are fixed to the wall columns and roof rafters and your wall and roof sheeting is then screwed to the battens. Ranges from 50mm high to 120mm high with a choice of various base metal thickness's (BMT).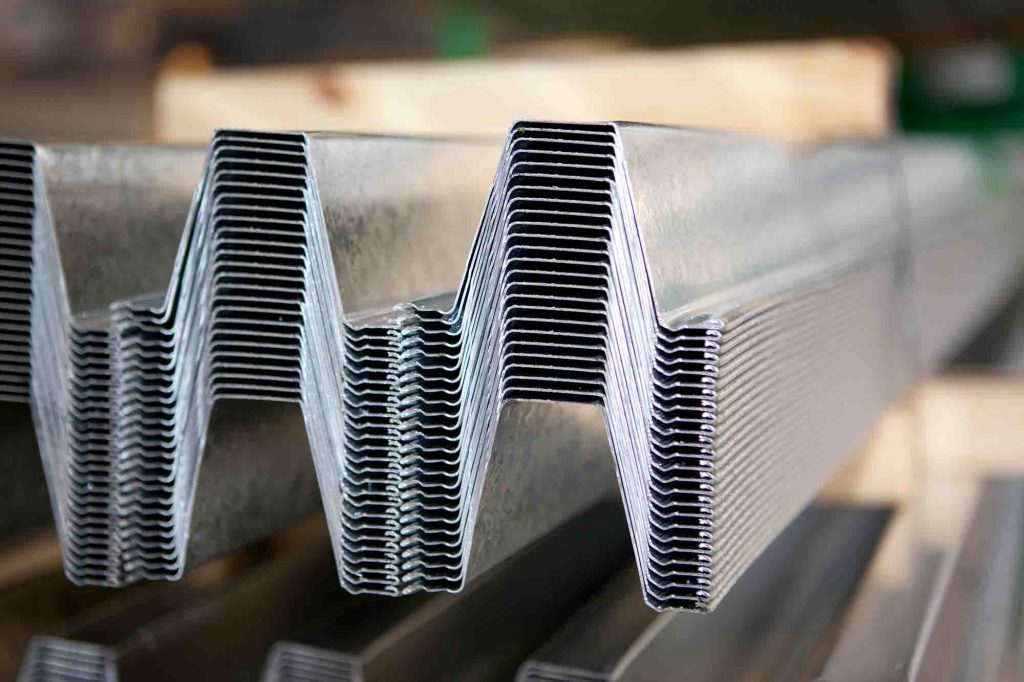 Metal roof battens are 40mm in height and may be used with steel or timber support framing. Metal roof battens offer extraordinary strength to weight values and are lighter than timber battens while competitively priced in the current market. Metal roof battens will not warp or rot nor are they subject to insect attack.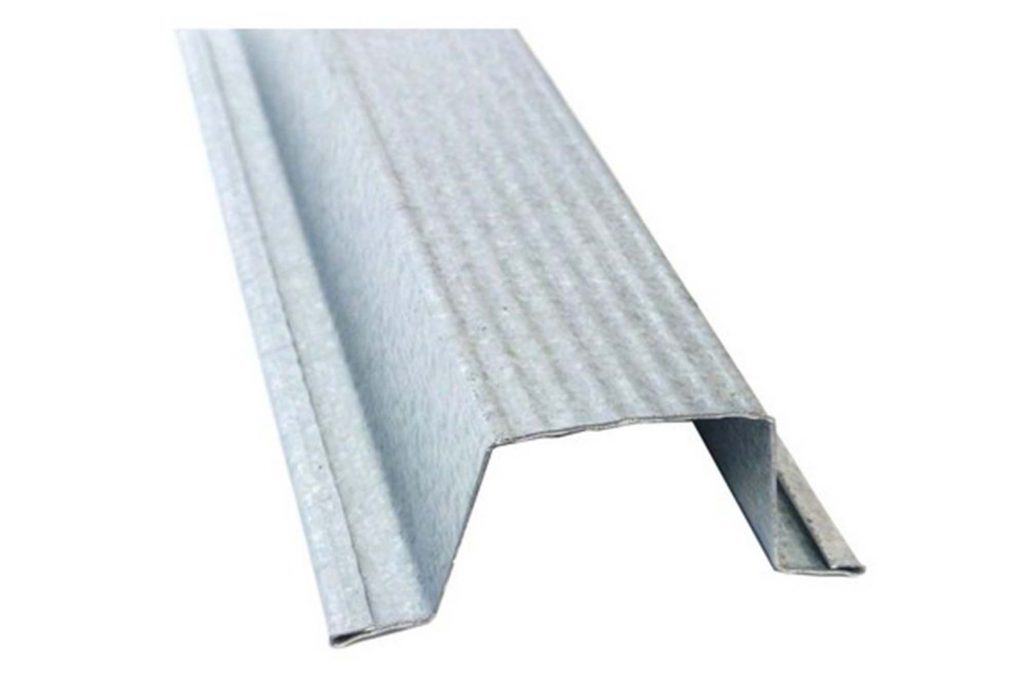 In construction, ceiling batten are often used as spacers to raise a surface or as a framework where you can affix a surface like a roof or ceiling. Battens can also be used for cladding walls and for reinforcing flooring finishes. Ceiling batten is 22mm high and is a cost-effective steel system.
Can't find what you're looking for? Give us a call and
let's see if we can help.
Fill in our form to get your obligation free quote.
"I recently bought enough metal to build a large carport and roofing. They were very helpful and had good prices. Thanks again."
Greg Butto
"Thanks for your help on this one Tom. As always Purlins arrived on time and exactly as ordered. A pleasure working with Discount Metal Roofing on this project."
Multifab Industries
"Absolutely great to deal with to get insulation for my shed. Assisted with local drop of for me at an affordable, and also recommended a shed builder as well. Would 100% recommend."
John Kearns