Discount Metal Roofing Australia supply and manufacture new and high-quality roofing sheets in various colours and profiles including screws to match your application.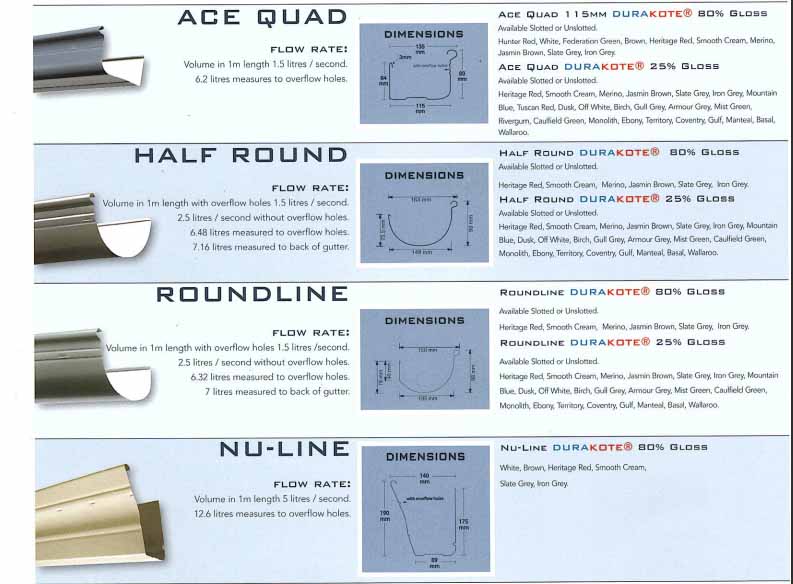 Discount Metal Roofing Australia are proudly affiliated with Ace Gutters giving our customers a one- stop roofing shop experience.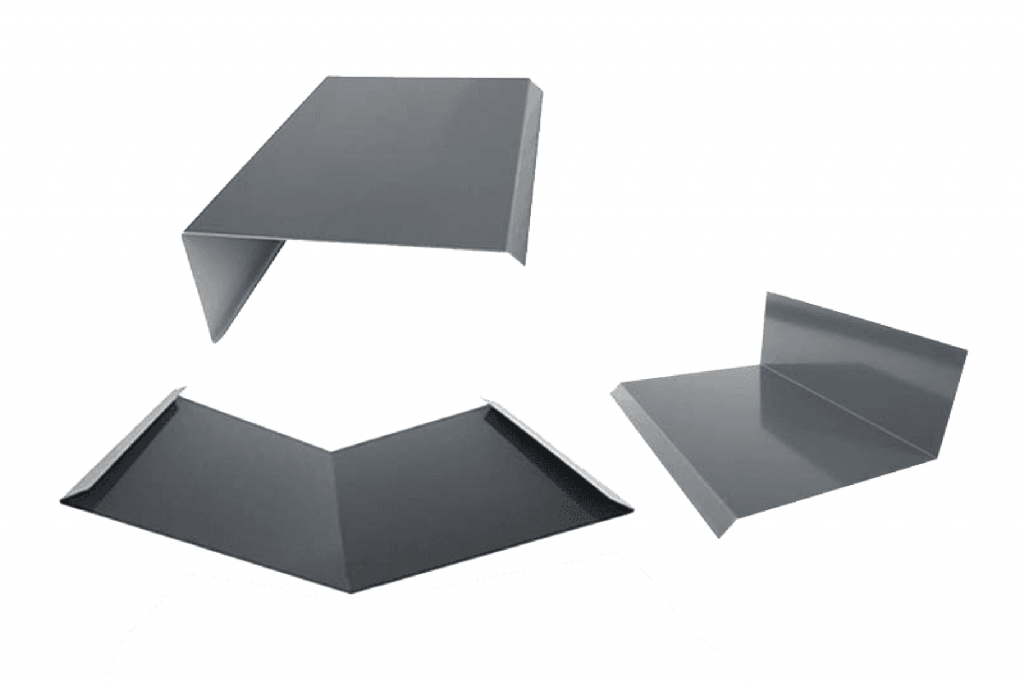 Discount Metal Roofing Australia operate an 8m sitter / folder enabling custom order flashing lengths and colours with a fast and efficient turnaround.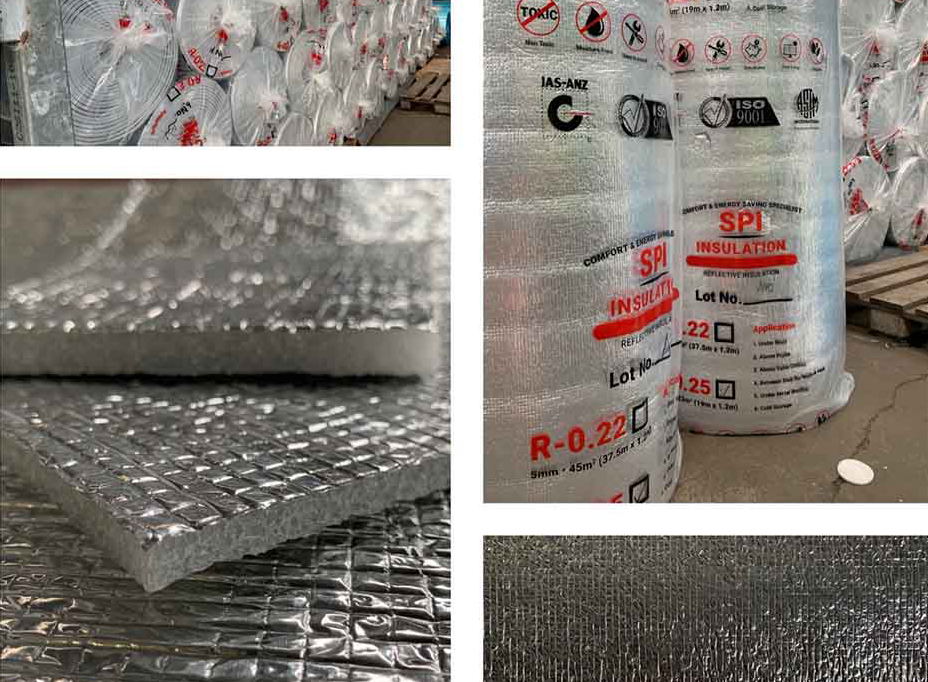 Discount Metal Roofing Australia offer a heavily discounted 5mm and 10mm 3-1 thermal product and more.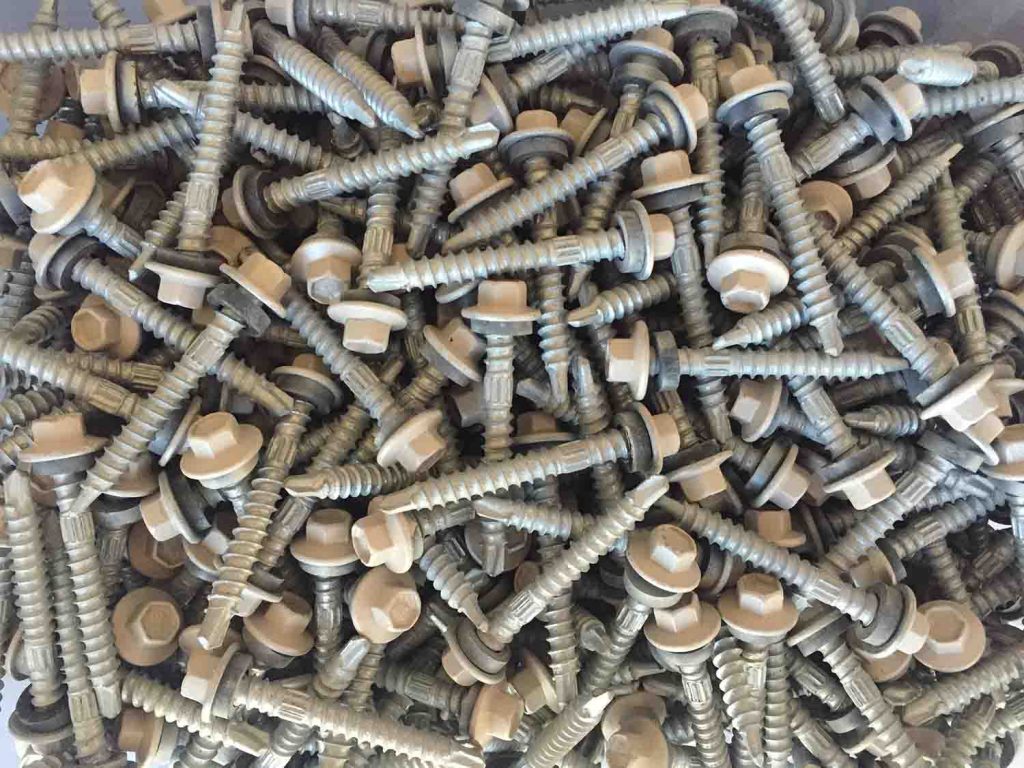 Discount Metal Roofing Australia offer a wide variety of roofing accessories. We supply a wide variety of screws and more.
Can't find what you're looking for? Give us a call and let's see if we can help.
Fill in our form to get your obligation free quote.
"I recently bought enough metal to build a large carport and roofing. They were very helpful and had good prices. Thanks again."
Greg Butto
"Thanks for your help on this one Tom. As always Purlins arrived on time and exactly as ordered. A pleasure working with Discount Metal Roofing on this project."
Multifab Industries
"Absolutely great to deal with to get insulation for my shed. Assisted with local drop of for me at an affordable, and also recommended a shed builder as well. Would 100% recommend."
John Kearns